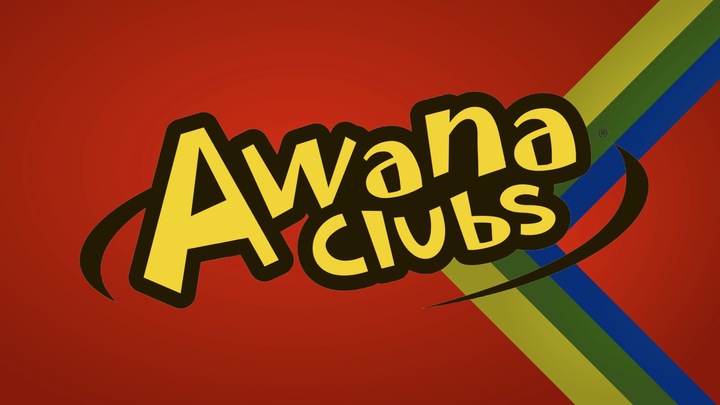 Awana Registration 2019-20
September 29, 2019 - May 17, 2020
$35
Dates & Times
Sep 29, 2019 - May 17, 2020

6:00pm - 7:30pm
Attendee Types
Cubbies (3-4 yrs; must be completely toilet trained)

$35

Sparks (K-2nd Grade)

$35

Truth & Training (3rd-5th Grade)

$35
Details
Awana 2019-2020
Harvest Kids Ministry is preparing for another great year of Awana! The Awana program has been a foundational piece in our children's ministry for helping our kids learn God's Word and plant it down deep in their hearts through memorization.
New Directors: Jewell & Debbie Mizell
This year we are welcoming the Mizells as our new Awana directors. Jewell and Debbie went through the Awana program as kids and have served as leaders in our Awana Sparks class. They will faithfully be leading our team this year.
Start Date: September 29th
Due to a few scheduling issues, we will be starting Awana a tad late in September. We will begin on Sunday, September 29th at 6pm! Please register each child and pay in full by our starting date.
Awana Fees
This year the Awana organization raised prices slightly. We have increased our overall registration by $5 to reflect this increase. The cost of the vests and T&T shirts have gone up as well.
Multi-Child Payment Plan:
We know paying for multiple children can be a financial burden on families. We would like to help by allowing parents to spread out payments for multiple children. Parents can pay for one child per month. The first child will need to be paid in full in September, then the second child can be paid in full in October, etc. If you would like to spread out payments, please contact awana@harvestdetroitwest.org.