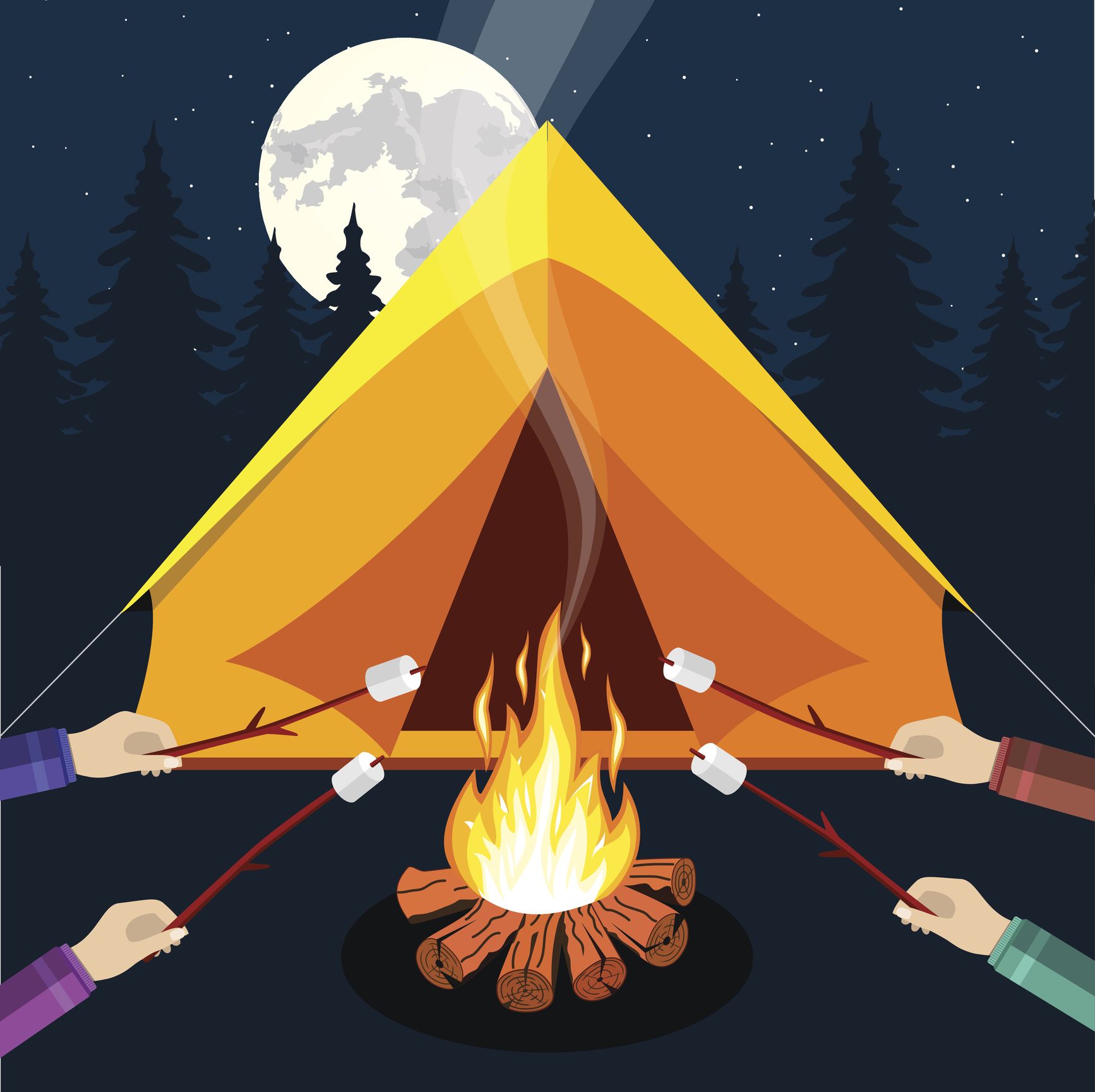 Jul 9

Monday
12:00pm

Jul 13

Friday
3:00pm
Harvest Junior Summer Camp
Jul 9

Monday
12:00pm

Jul 13

Friday
3:00pm
Camp
We are excited to take our Elementary age kids to camp this summer. Camp is a very important event in the annual calendar of our children's ministry. The spiritual effect of a week set apart to learn from God's word is immeasurable. Where else will your child experience 5 days of a controlled Christian environment that is focused on learning God's word with great food, fun, and friends?
Registration - $270
$50 Deposit must be paid by May 6th
Final payment is due on Sunday, July 8th
There are 4 forms to fill out. All forms must be filled out by the parent or legal guardian.
Fill out Medical form child needs medication administered overseen during the week
Transportation
We will be taking our church van to camp. We may need extra vehicles to dirve kids. If you would like to drive and take kids to camp as well, please email Pastor Rob.
Schedule
Monday July 9th
12:00 - 12:30 Register and Load up
12:30 - 12:45 Parent & Camper Meeting (Auditorium)
12:45 - 1:00 Load up / Use Bathroom
1:00 Leave the church
2:30 Arrive at camp Check in
Friday July 13th
12:30 Parents driving home be at camp
12:30 - 1:00 Load up
1:00 - 2:30 Drive home
2:30 - 3:00 Child Pick Up
Fundraising
We will be planning a fundraising effort. If you would like to be involved please email Pastor Rob.